I figured I would start doing this. At this point, I am already 2 books in.

First I read Genrenauts and just finished that on Wednesday.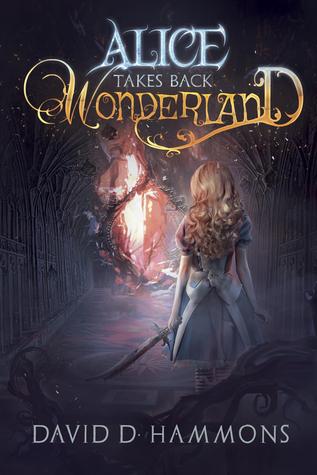 Next up, I am working on Alice Takes Back Wonderland!

After this one, I am going to be moving to Alistair Grim's Odd Aquaticum!

I also need to continue working on Writers of the Future Vol 31.

And I still have to read Monsterland.

And Shadows of Self.

And Railsea.

Steampunk!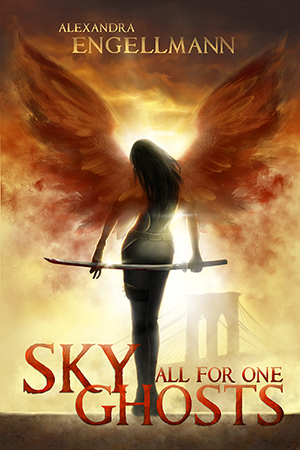 Oh and Sky Ghosts.
Not sure I have enough….